We Develop
Websites 
To integrate YOUR SOLUTION online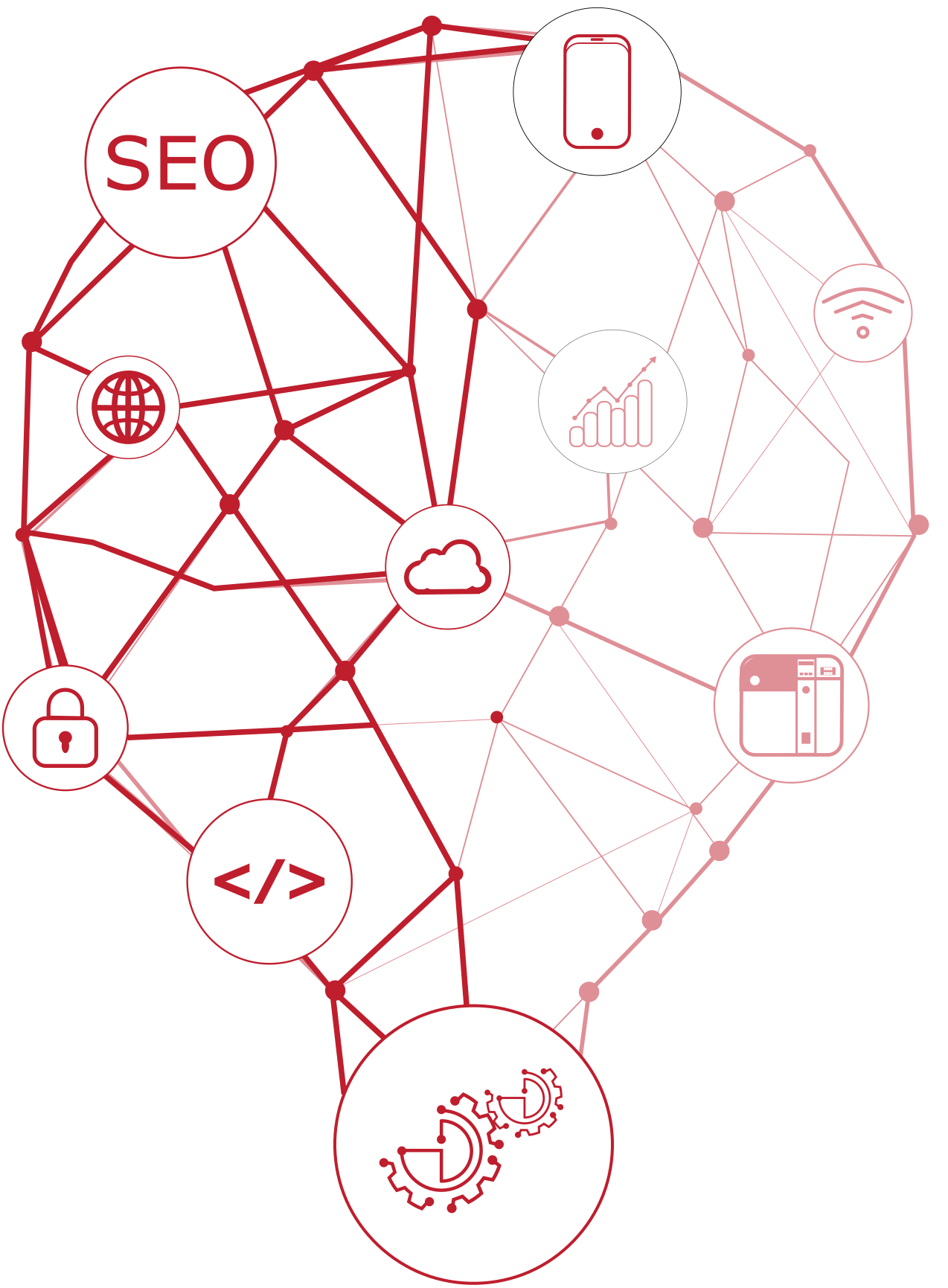 Development & Design of Websites
Our website solution integrates web design, development and digital marketing, custom made for your business, to make sure your message is spread wide and clear around the web.
Develop Tech offers, what your main marketing tool needs, to be easy on the eye, and mostly it needs to tell a nice story about how you can help your customers.
Once you have your website, we need to tell everyone about it, that's were our Google's positioning strategy takes place.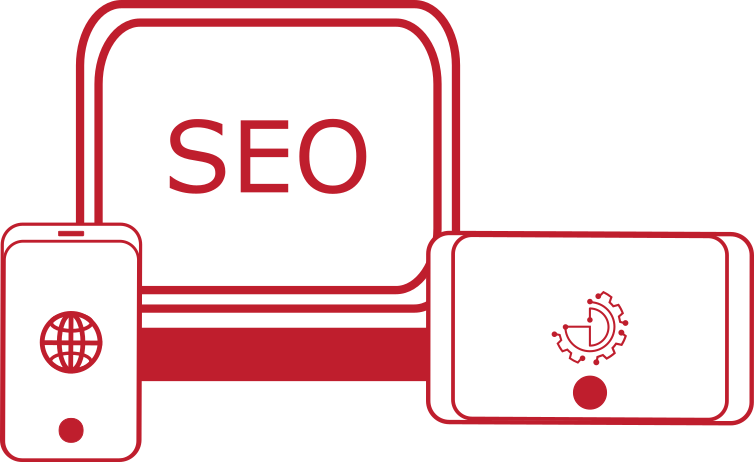 Basic
Thinking in the small entrepreneurs and start-ups, we offer a basic, but condense plan, to create presence online and spread the word of their services & products.
Web page
Designed for establish business, that have made a local brand and need to be described a wide variety of services & products. Perfect fit for doctors, lawyers, coaches, etc.
Business website
Web platform for business that uses high data flows to upload and manage content & products for their registered users. Real estate agents, car dealerships, art galleries are some of our intended clients for this plan.
Online store
We help your clients find you and your products to buy online, while having a worth sharing shopping experience.
Custom Made
You have unique needs, we have the expertise and innovation to integrate your custom made solution.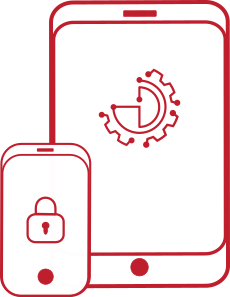 All our web pages are responsive to all devices.
Increase your sales and set new goals.
For our clients' safety, we include SSL certificate on all of our sites.
We integrate social media to your website, so you can have more followers
All set with your website? Now promote it.
Grow your reach by appearing on googles top spots.
We find the perfect client to tell about your services & products.

Make more conversions by telling the right people at the right time, about you.