We Offer
Consulting
Services
To Integrate YOUR SOLUTION.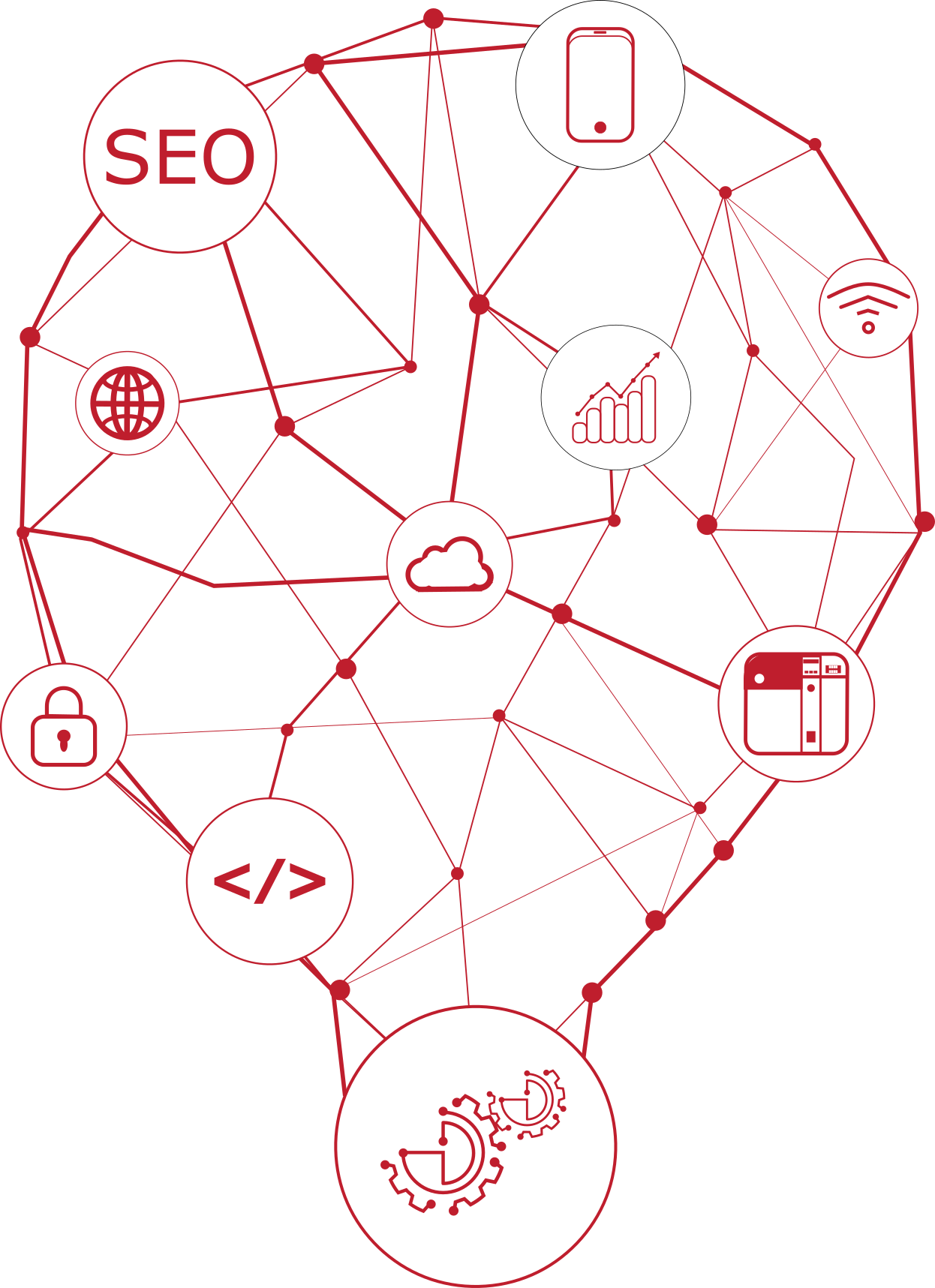 Our goal is to guide your business along this digital transformation, you only need one simple idea.
We will advice you during the transformation from an idea to business.

DevelopTech offer tech counseling to business to inspire them to créate more and step up into digital innovation.
We will integrate as a part of your team in order to find your custom solution, to benefit you and your clients, with a unique user experience.
Branding
You only need one idea to make a start-up, leave the rest to us. We will take care of guiding you in the creation of your new brand.
Digital Strategy
We will help you find new growth opportunities, competitive advantage and tech innovation for your business. Knowing where we are and where we want to be, will help us develop a growth strategy.
Industria 4.0
Our expertise in integrating innovation in business will give you a leap forward in your digital transformation.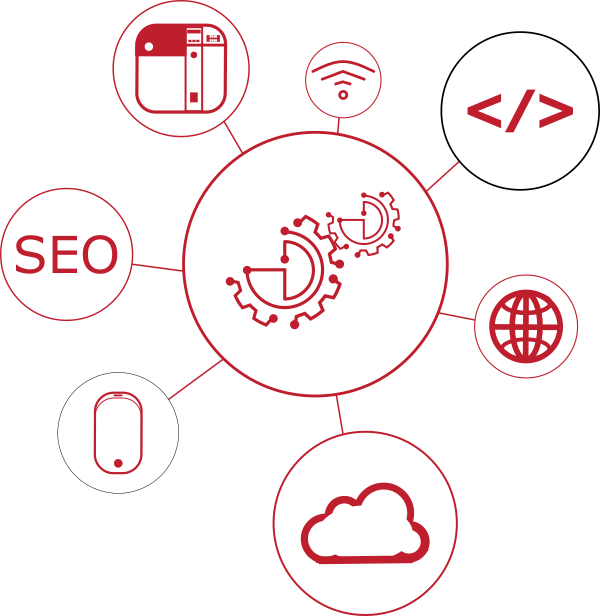 Project management

User design and experience (UI&UX).

eCommerce strategy and development.

Industrial Internet of Things

Industry 4.0

Digital Transformation Advisory