We Develop
Industrial
Automation
To Integrate YOUR SOLUTION in Industry.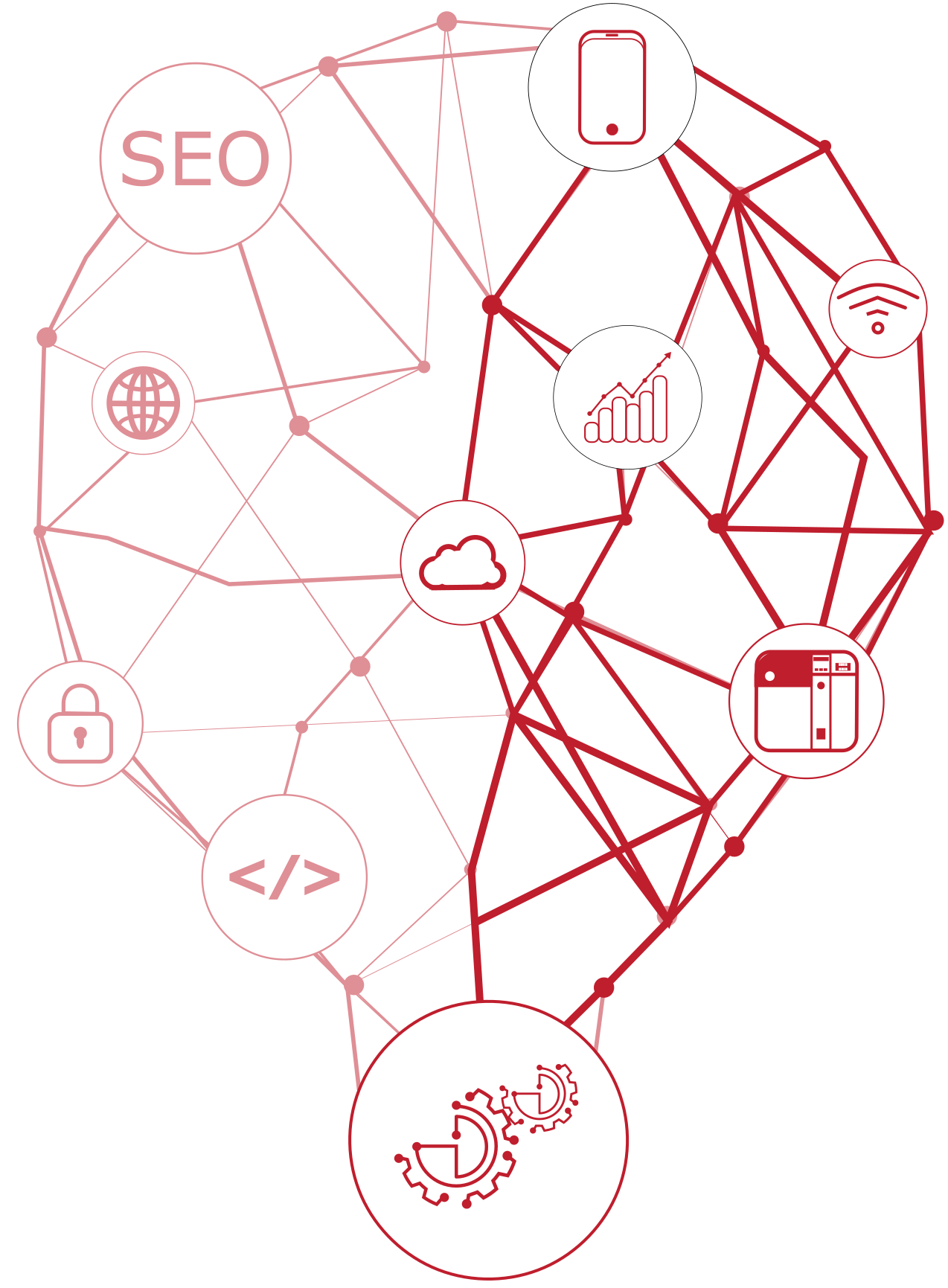 Our industrial automation solution integrates technology in your process. Either manual, half-automated or fully automated plants there is always room to improve.
Our engineers will help you reduce cost, enhance production, while keeping quality and creating value to your product.
DevelopTech offers you innovation and quality in your digital transformation.
Process Control
Our automation & control services are custom made for you process control with the sole end of increasing efficiency. We believe that every can be enhanced and optimized, we are capable of identifying suggesting you those opportunities.
Information Systems
Plant overall health measurements are a powerful when it comes to decision making moments. You are able to compare performance and efficiency overtime and find specific areas to improve.
Industry 4.0
Where technology meets reality, we are able to use edge devices to send meaningful information into our secure cloud, to be computed and analyzed. That's how we are able to create an internal IIoT network to collect, manage, store and visualize real-time status of the plant.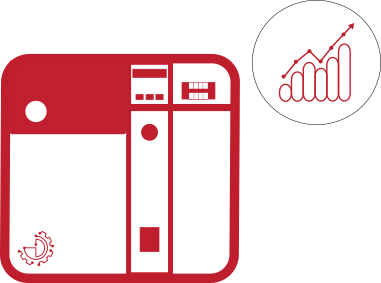 PLC programing.
HMI Design and development.
DCS & SCADA Full integration.
Design & integration of electric and control panels.
VFD & Soft Starter integration.